Same Day Repair
Oz Automatic Gates Repair is a team of expert and professional garage door repair in Santa Monica who has built a reputation since man years, our experts are highly skilled and know the tits bits of the job. We have friendly customer dealing and the best time management team. Your satisfaction is our priority.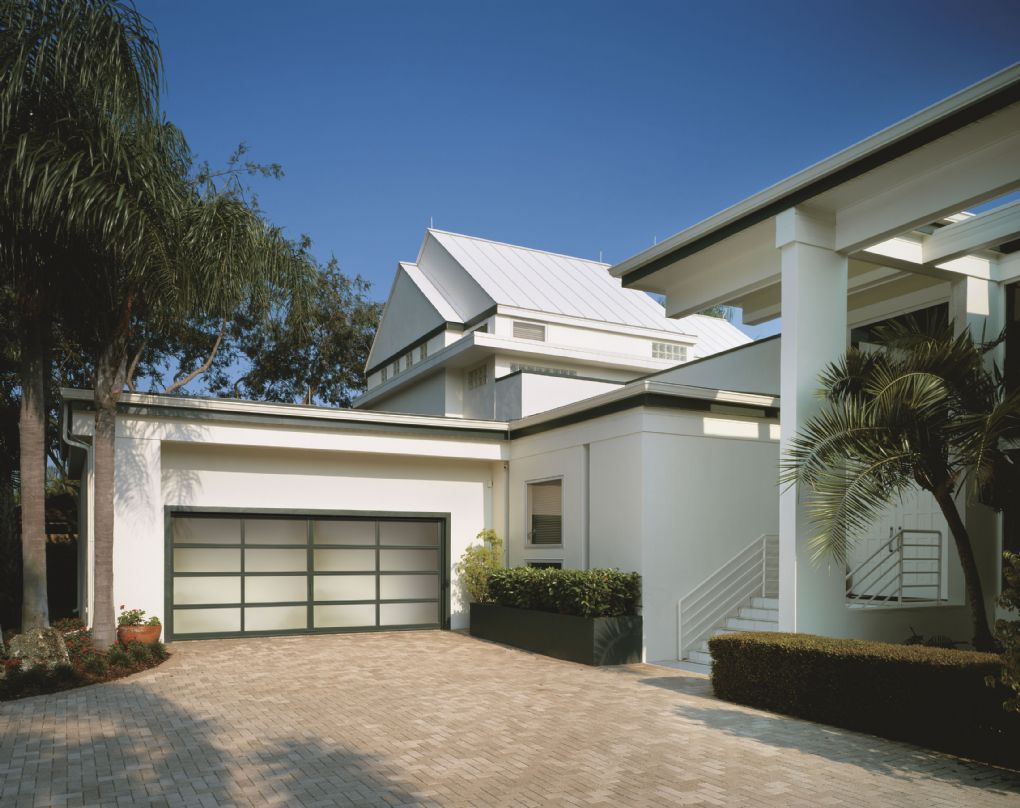 Free Estimation for Gate Repair
Our team offers a free assessment. Our experts are best in solving the faulty parts and to help you make your gate work again perfectly. Call us (424) 512-1212 immediately of your gate is malfunctioning we are here to give you the best budget friendly offers and a free estimation.
Guarantee on Spare Parts
Oz Automatic Gates Repair is the best company which provides you spare parts and repairing facilities in the best quality and in a low budget, we only collaborate with the best producers  who we guarantee that you will get the best that you will get awesome results. Give us a call to avail our thrilling services.
About Us
Are you looking for a garage door repair in Santa Monica? Is your gate not in order or making you suffer badly? You can give us a call and we will send out our expert to help you. Our provided numbers are available at the moment and our experts will arrive on time. Are looking for a reliable company for repairing or installing a new metal gate? You have to no longer seek for any other, call us (424) 512-1212 and avail our exciting services.
How does it work?
Gate is the main access to your residential and commercial area, it should be durable and should be properly fitted, and our company provides you with the best services like:
Our mechanics will give you trustworthy and reliable services from a long period of time.
We can fix your all problems related to metal gates.
Our aim is to meet your expectations.
Reviews
They did the job speedily as I was worrying about pricing but the company offered a very reasonable price.
The team was super efficient they came up with the super easy solutions. I will definitely recommend this team to everyone.
Well done! I will definitely recommend this company to my friends and family. They came in no time and resolved the issue in a hurry.