Garage Door Problems? Answers By Professionals!
Do you have garage door problems? Many homeowners experience issues with their garage doors, but don't know the source of the problem. Look through our FAQ and your questions may be asked on this page. If not, give us a call and we will be happy to assist you!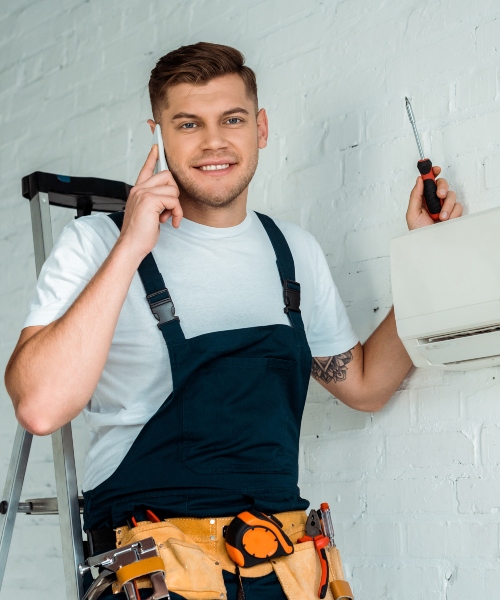 We Service, Repair & Install All Brands
We offer repair, maintenance and installation for all major brands of Electric gates equipment.