Same Day Gate Repair
Oz Automatic Gates Repair are known as one of the largest best repairing companies, we deal in all kinds of electric gates. Our technicians are well skilled and highly professional. Our team is certified and licensed and owe a reputation in the city. We offer you to call our experts in order to get repairing or a complete new installation on the same day with a promised low budget.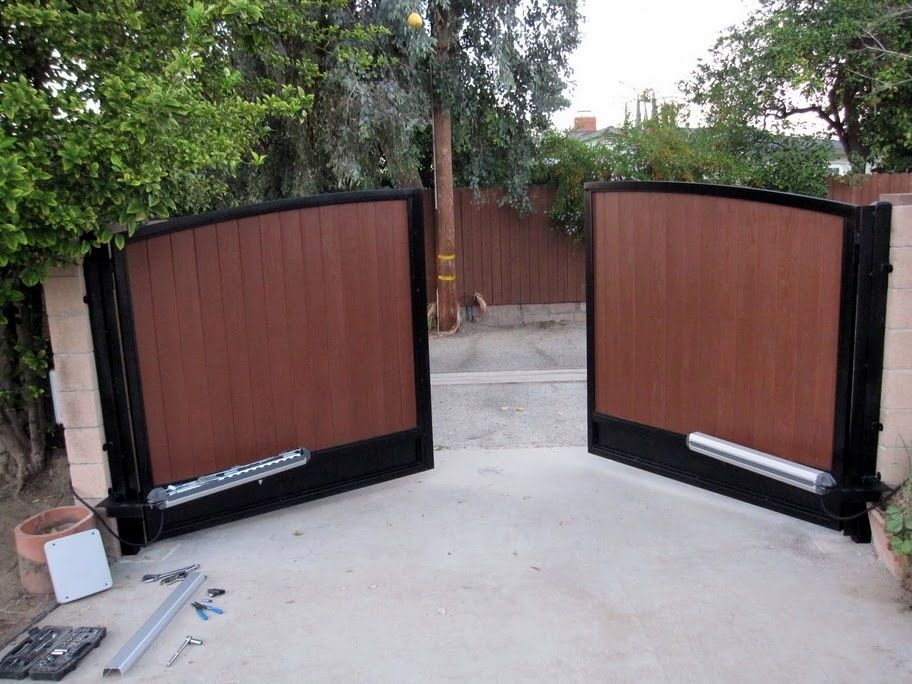 Free Estimation for Gate Repair
We offer you a free estimation package for your electric gate as we always value to save time and money. We offer no additional charges for assessment of your faulty electric gates. Feel free to call and enjoy our amazing repairing services.
Guarantee on Gates Spare Parts
Quality must never be compromised. We repair electric gates in Simi Valley and also provide a wide range of installation services on demands. We guarantee our spare parts they are always imported from brands that are known as the best manufacturers. Companies use our repair services because they know we'll do the profession while using astonishing and compatible equipment's.
About Us
Oz Automatic Gates Repair is one of the best gate repair services in Simi Valley, we deal in every kind of electric gate services in Simi Valley. We provide a better security and visitors identifications at your door step. Our company is a highly certified and one of the best companies in Simi Valley. Whatever sort of faults your gate may have, our team is competent enough to resolve the problem and make your currency worth within short period of time.
How does it work?
Oz Automatic Gates Repair provide you the best services to make your property look good with the best budget.
We provide you with the best specialized care for your lift gates.
We guarantee our auxiliary parts, quality is never compromised.
Call us and make physically at ease by availing our door to door services with a best eminence.