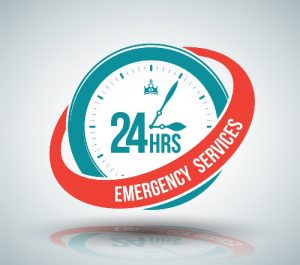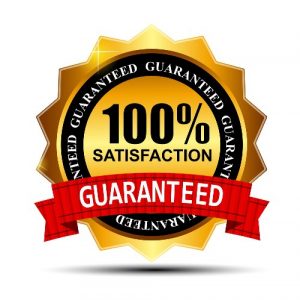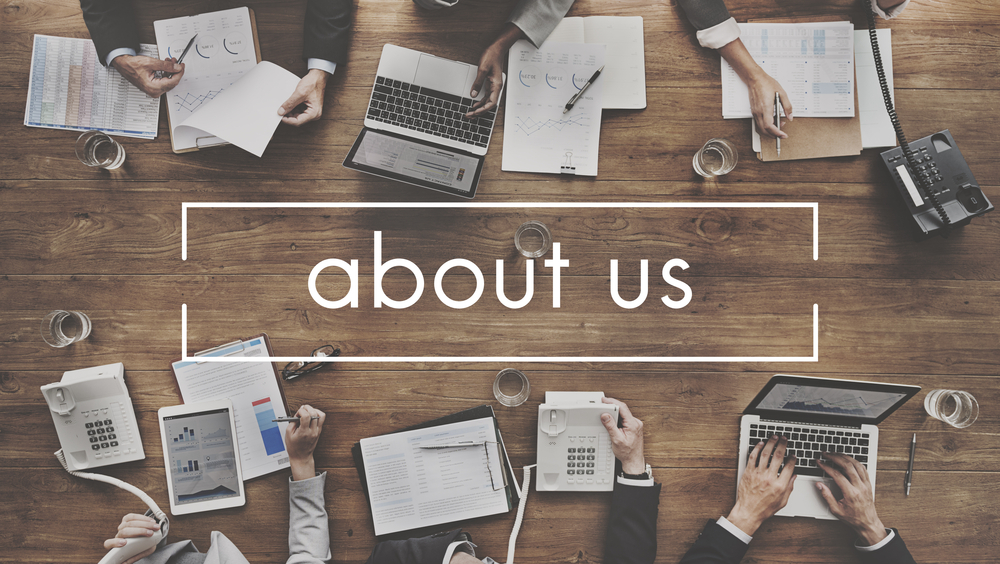 Oz Electric Gate Repair Services
Oz Electric Gate and Door Repair Services is committed to a 100% satisfaction on every project we accept, from start to finish, no matter how simple or complex the job. We are here to satisfy you.
Here at Oz Electric Gate Repair and Door Services, we provide gate opener repair, electric gate springs replacements, electric gates installation and all gate services, new installation and more.
We are located at 1141 Seward St #100c
Hollywood, CA 90048
And we also have showrooms in few other locations for your convenient
All of our professional technicians are licensed and have years of experience. We will always do our best to provide you with friendly, accurate, and quick service from your first phone call to end of the project.