If you want a perfect electric gate repair service for all your gate problems. Our Company OZ electric gate repair and Installation is proudly doing this service of repairing all gate types just that for many years. Is there anything more irritating than driving up to your electric automatic or even manual gate and the gate is not opening? This situation is so much annoying for every commercial and business gate owner. You cannot find any way to enter your home and the situation would get worse in case of the business gate. OZ Gate Opener Repair service in Los Angeles can and will help you get out of this problem and will provide you the prompt solution.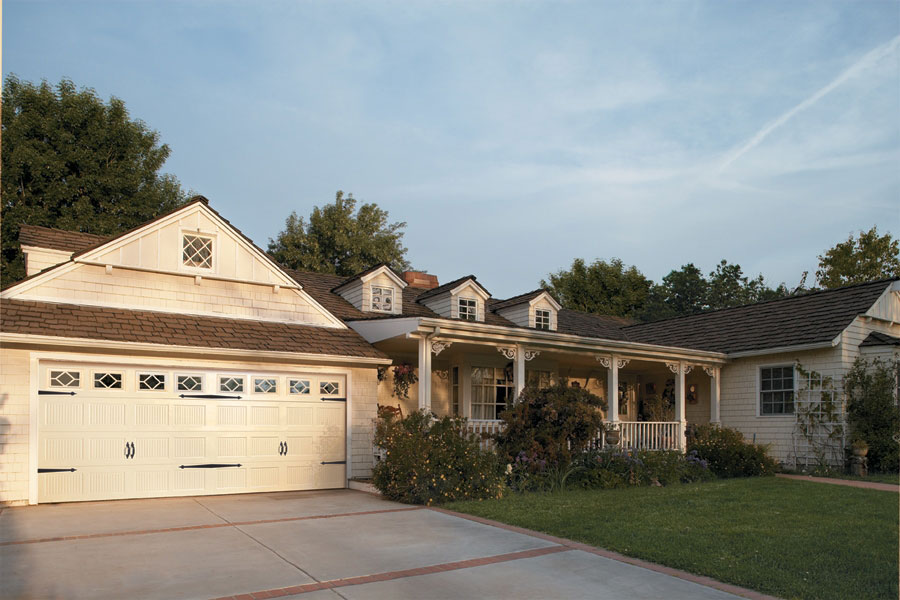 OZ electric gate repair has many skilled employees and well-trained technicians that can solve all gate problems in seconds. They can indicate your electric gate's problem by having just a glance in most of the cases. Of course, we provide all electric gate repair services with a full inspection. If your gate is having any problem and wants a repair or replacement, we will show the area of distortion to you first. So that you can have an idea of what's wrong with your gate and you can decide between repairing and replacing it. Also, we do a complete inspection to find other problems with your gate so that you don't have to contact the gate repair Company again and again.
We can repair electric, swing open and sliding gates or specialty also we can replace them if the owners want a new gate. We will design custom gates for them or they can choose our pre-designed gates.
Gate Opener Service Los Angeles:
The Electric Gate Opener is used to move your gate. Its other names are gate operator or a gate motor and it can be used for all electronic gate types. OZ electric gate repair is an expert in choosing the correct opener for your gate.
It is important to choose your gate operator wisely for the safety of your gate. Our gate openers last longer and have a good warranty. Here are some important features of the electric gate openers we offer:
We provide the best quality gate openers in a large variety. They have many characteristics, are of variable thickness and with different layers of coating.
The motherboard of your opener determines the technology and is the brain of your gate opener. The mothe必利勁
rboard is the most expensive part of the gate opener mostly it fails on an inferior opener. Make sure to check the circuitry of the motherboard. Our gate opener motherboards are tested and they provide you the best circuitry for long term use so that you can avoid an expensive repair. Other features like built-in receivers, smartphone controllers, and other built-in options are also provided in gate openers at OZ electric gate repair service Los Angeles.
OZ electric gate repair Los Angeles offer warranty to the electric gate opener. If however there is any problem with your gate opener, we will come to repair or replace it without any cost.
You can also take the opinion of our skilled technician team in the selection of the perfect gate opener for your gate type.
Our electric gate openers are highly safe and secured. You can use them for your privacy.
We serve high-quality products at lower rates. Our customers are satisfied and contented with our products and services. Feel free to contact us for having quality service and quality products.
OZ Electric Gate Repair is known for a lot of things most important of them are quality and uniqueness. We provide our customers with great service of Driveway Gate Service and special discounts. Our services are reliable and trustworthy. We have trained employees. You can trust them for having a suggestion of what gate design and type you should choose for your place. Using our perfect gate installation service will help you avoiding gate repairs again and again. Our basic aim is to provide satisfactory service to our clients. We provide emergency service of gate repair in Los Angeles. Contact us for perfect and prompt gate repair services.