Is Your Garage Door Not Working?
If your garage door will not lift or lower, or keeps getting stuck, you are dealing with more than just frustration. This is something you cannot repair or find a solution unless you are an expert. If you don't know how to solve the problem then we recommend you not to do it yourself. It's time to call a professional garage door repair company in West Hollywood.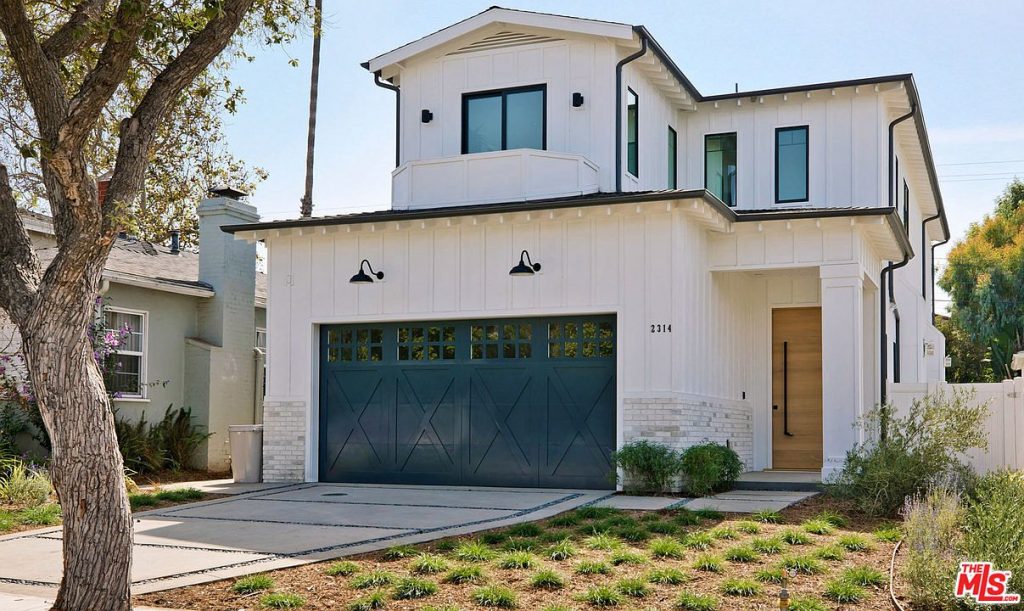 Put Your Confidence in Us
Put your confidence in Oz Automatic Gates Repair. Our team of Technicians offers professional installation, service, and repair services. We are specialized in the repair and installation in the following areas:
garage door opener
modern driveway gates
metal driveway gates
automatic driveway gates
electric driveway gates
garage door installation
Garage Door Repairs
Oz Automatic Gates Repair provide reliable garage door opener repairs in West Hollywood and the surrounding areas. Whether your garage door is out of order or you are looking to replace some of your garage door parts, our professional technicians can tackle all kinds of repairs to bring your garage door to life in no time. If the garage doors of your property seem to give you trouble, be sure to contact our specialists right away.
Garage Door Opener
We all love the convenience of pulling up to our home and hitting a button that instantly opens your garage door. If your garage door opener is not doing its job, this convenience is taken away and provides a security issue. You have to get out of your moving vehicle, in all sorts of weather to physically lift the door. You don't have to worry about this problem when you call the experts at Oz Automatic Gates Repair. We have a team of experts who can quickly diagnose any problems with your garage door opener and get it 100% operational again.
Garage Door Roller Repair/Installation
Is your garage door roller come out of track? Or you are having a garage door track issue? Want to fix it right away? Then, you must find a company you can count on for truly professional services. When you hire the professionals at Oz Automatic Gates Repair you can count on all of our services to be completed to the highest standard of work possible. Our garage door repair and replacement specialists have completed numerous training classes to certify they're more than prepared to deliver high-quality garage door roller repair services. In addition to laborious training requirements, our garage door replacement and repair experts are also equipped with the up-to-date tools and materials in the field from some of the highest garage door parts providers. 
Garage Door Installation
Need to get a new garage door? If this is the case, you need to hire at Oz Automatic Gates Repair to get a proper garage door installation. Our company is based in West Hollywood, we have been providing the locals with a range of quality services. We can install all brands of garage doors, irrespective of their size and style that is why so many people come to us. 
All the members of our team are trained to do garage door installation in a timely and professional manner. We also always provide garage door insulation services. 
Garage Door Spring Repair and Replacement
If you do need to do a garage door spring replacement, do not try to save money by only replacing one spring. Since your springs are probably the same age since new or since their last replacement, if one is showing signs that it needs to be replaced the other will soon follow even if it is not currently showing any signs. Once you contact at Oz Automatic Gates Repair to schedule your garage door spring replacement service at your location, one of our professional technicians can usually accomplish the job in less than one hour assuming there are no other issues with your garage door system. We even offer 24/7 emergency services if needed.