Repairing those creaky, stubborn and rigid garage doors that come between you and your car can be a difficult task to repair. We can give you a tough time, so we are here to solve all your garage problems. We have been fixing these obnoxious garage doors for about twenty years now, and have served numerous satisfied customers. We can provide garage door repair services in Pasadena at a reasonable price.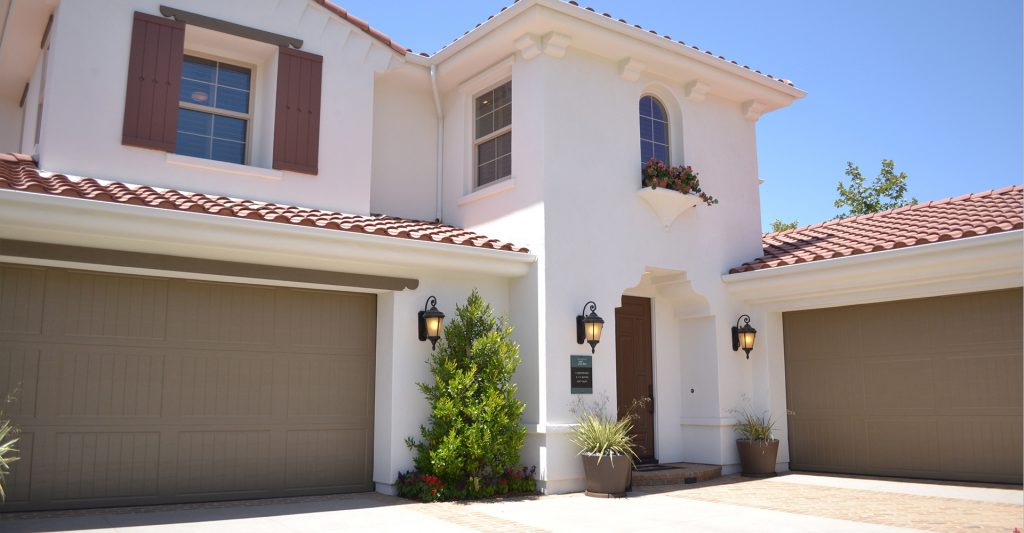 Services Offered By Us
The heart of a garage door is the spring on which it operates, and the tension it maintains. Whether it's an overhead garage door or a rolling one; they all operate through spring's tension. A technician needs to maintain the perfect spring tension while installing the garage door, and review it after installing. We offer best garage door installation experts in Pasadena, who will install your garage door with the care it needs.
We offer the best garage door insulation services in Pasadena, we can transform your level-1 door – which has no insulation, into an efficient, durable and silent piece of equipment. A garage door is important because it's a part of the façade of your home, so a well-insulated garage door will improve your first impression on your guests. Many people are impressed by an effortlessly moving garage door.
Some of the Common Problems with Garage Doors
Normal quality springs are usually built for giving 10,000 cycles, one cycle is completed when the door opened and then closed. After that, it ceases to work properly and requires replacement. But here at Oz Automatic Gates Repair, we only use our premium quality self-designed springs that are more durable as compared to any other normal spring.
We also have experts for automatic garage door devices, they are masters when it comes to solving any malfunction. They will willingly make any adjustments that are needed for the garage door effortless and well-aligned.
Our Products
What we use in our services, we also sell. We use the best qualitygarage door parts Pasadena, and we are sure of its fine quality because our every supplier is fully trusted and offers a money-back guarantee in case of any dissatisfaction with the products or services.
We have section joints, bottom brackets, cable drum, torsion springs and everything. We can install extension springs; this will make your door compact as one door is mounted to the other and when it opens it becomes perpendicular. It saves up the extra space and recommended if your space is limited.
We can also connect remote controls to your garage door; this will open up your door smoothly just by pressing a single button on your hand-held device. If you're tech-savvy, then we can install photoelectric eyes and sensing edges which detects the presence of people and opens the garage door automatically.
We also hold a garage door sale every month, in this sale you will find well-designed and well-manufactured garage doors on discounted prices. Don't forget to check it out.