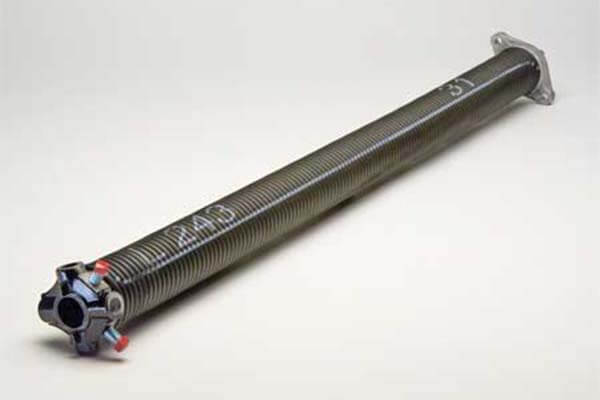 Garage door spring repair Los Angeles

The spring in the garage door helps the garage door to open easily, counterbalance the weight of the door itself. The spring is like the muscle that lifts the garage door. Like any mechanics item, springs are rated to complete a certain number of cycles before requiring replacement. you should also know regular maintains will keep the life of your spring much longer
The spring can be under high tension and attempt to repair or replace it yourself is very dangerous.
In addition to the potential safety risks for people, there is the possibility of serious damage to other parts of the door and the door itself, and that because fact, many parts of the garage door can be under pressure from the spring.
Routine garage door Repair and Maintenance
No matter what kind of garage door system you have, regular maintenance can save you a lot of money. call us today
What happens when a garage door spring is broken?
How do you fix a broken garage door spring?