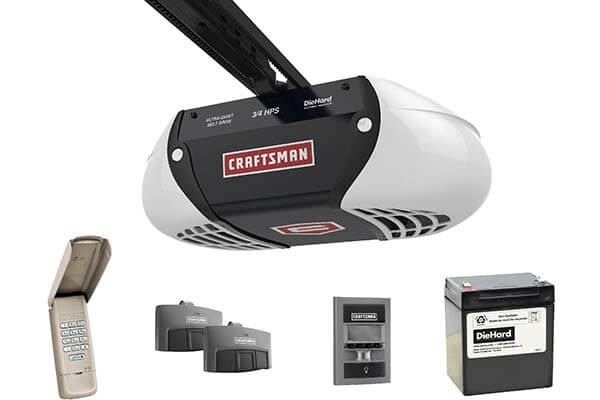 Garage door opener repair Los Angeles
Overhead garage door openers power sectional and other overhead doors, such as tilt doors. Our openers use advanced DC motors to ensure smooth and reliable operation. We work with the best residential openers in the market and you can choose from wide range of garage door openers, so you can perfectly match the opener to your needs. Across all our overhead door openers we offer the Smart Phone Control Kit as an optional accessory.
No matter what kind of garage door system you have, regular maintenance can save you a lot of money. Just as crucial as a regular oil change in your car.
Why does my remote not work my garage door?
Why my garage door opener is not working?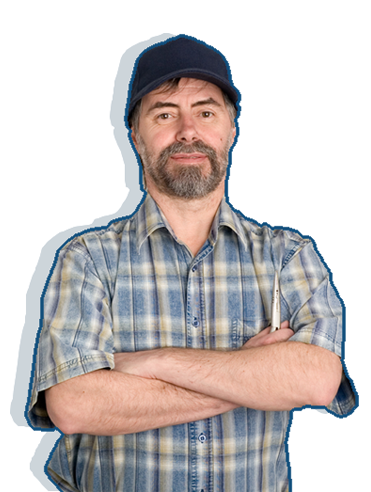 No matter what is your problem you are having we have the anser for you. contact us today and get the best team in Los Angeles to save your day.